Home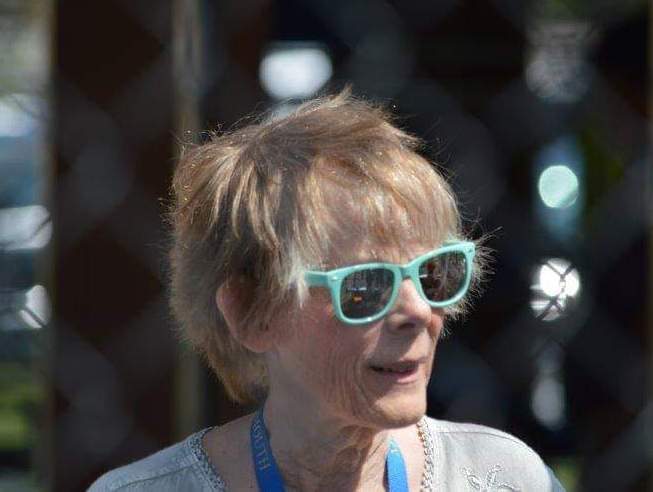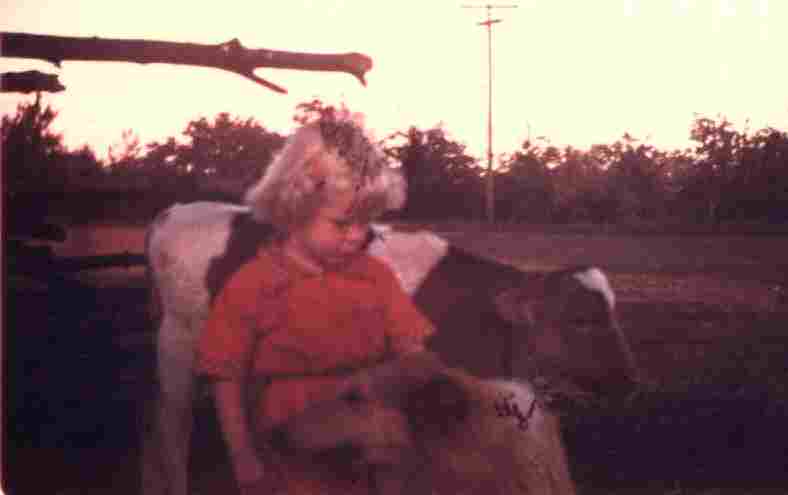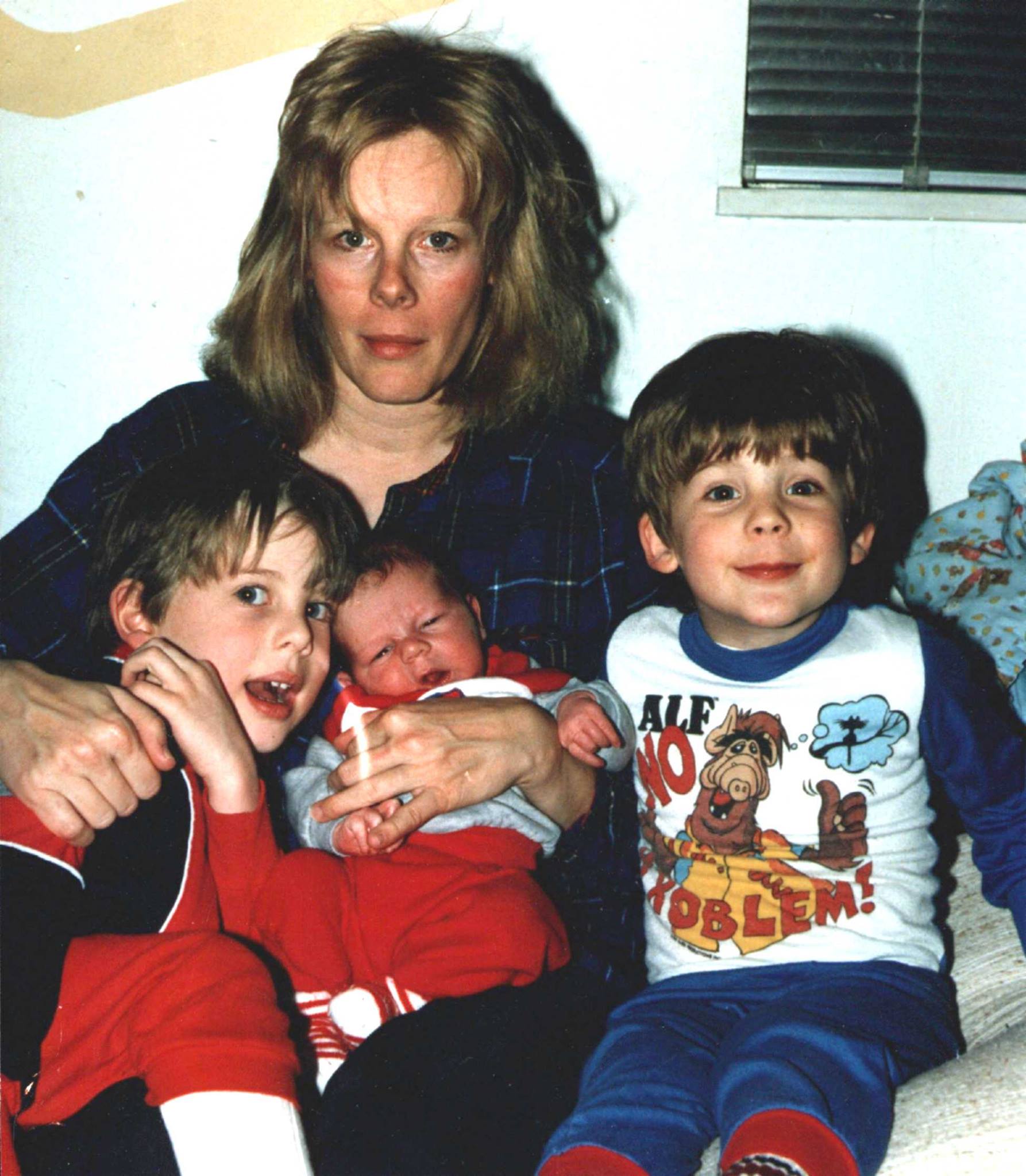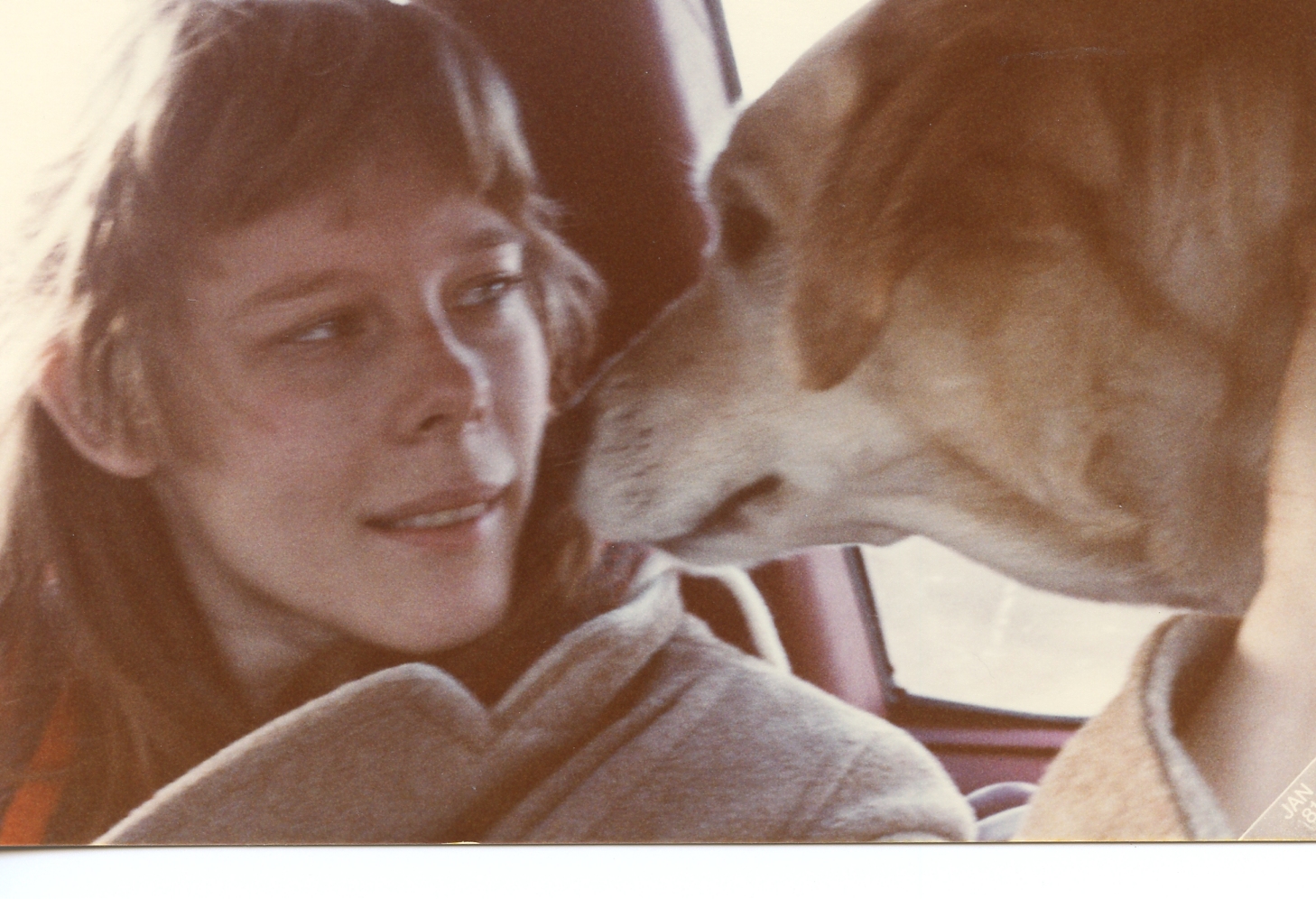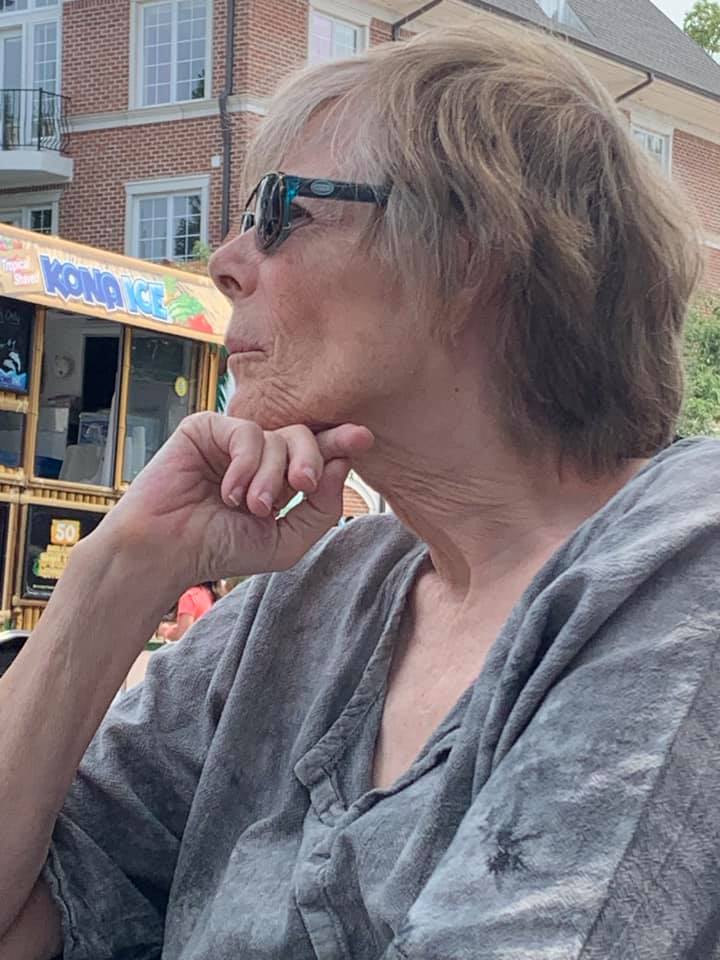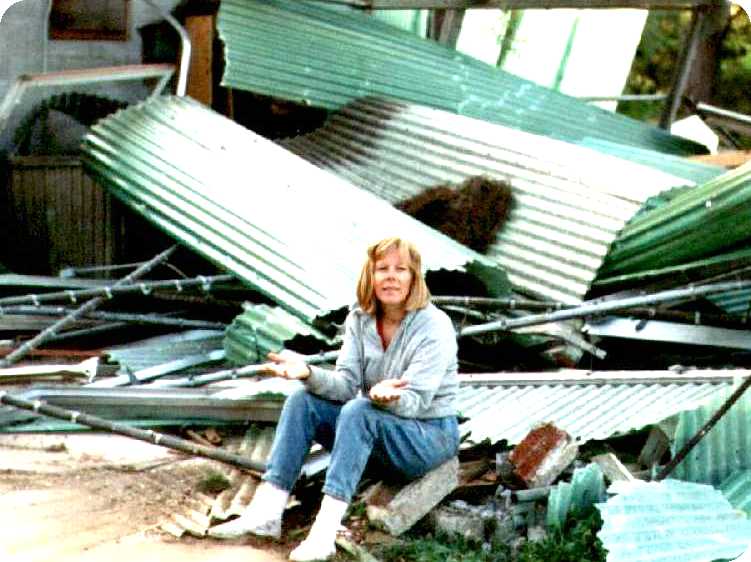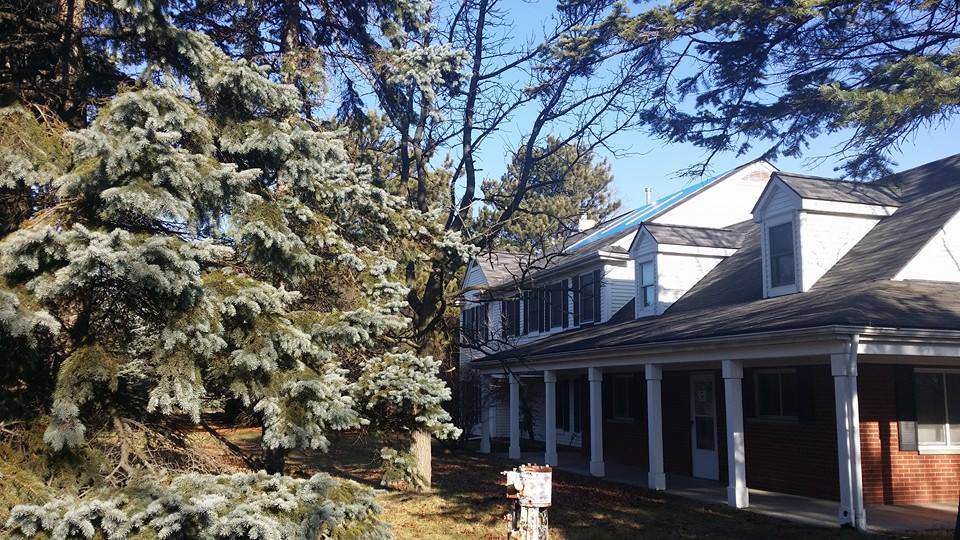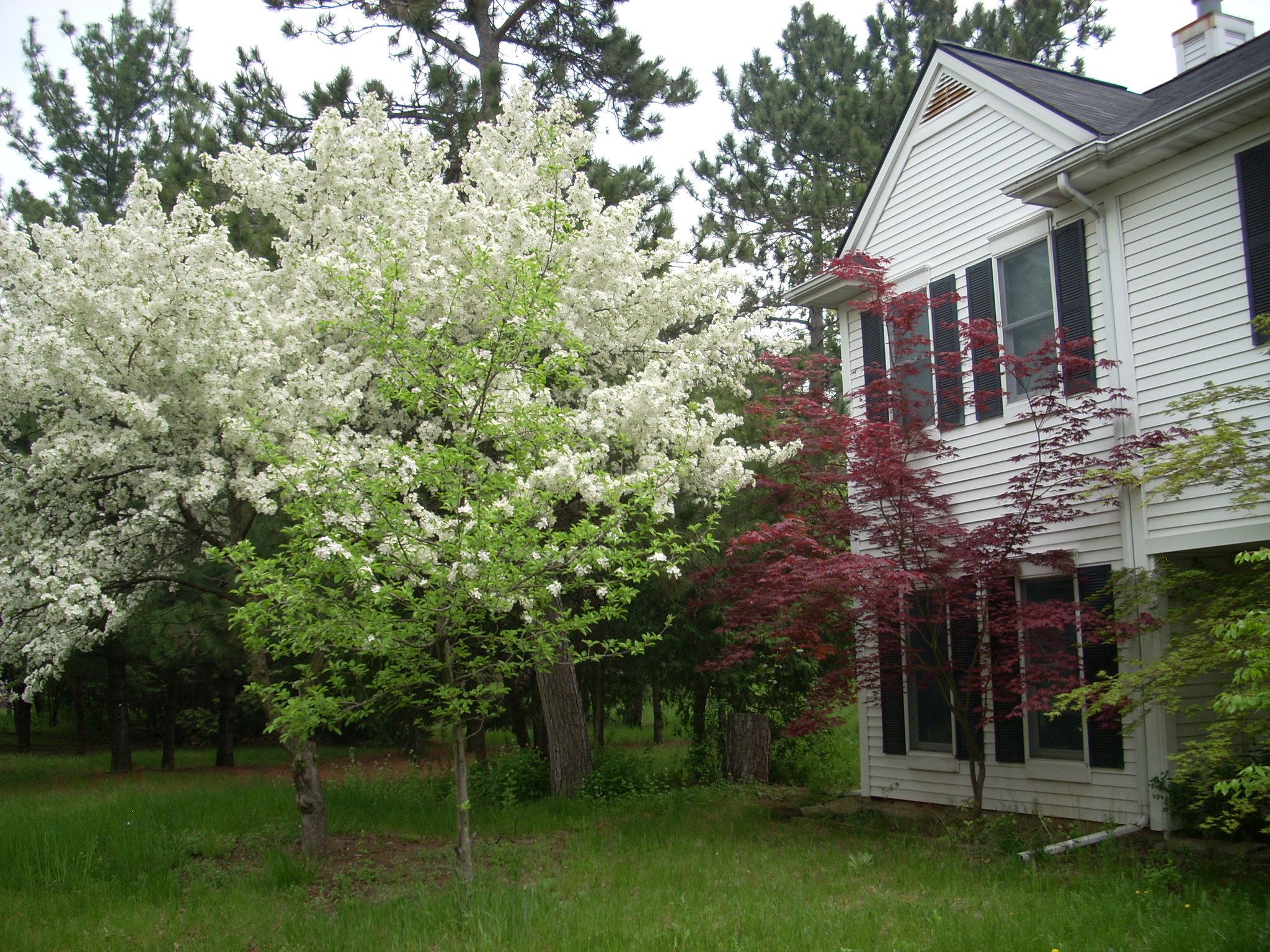 StrokeCover
DebSunglasses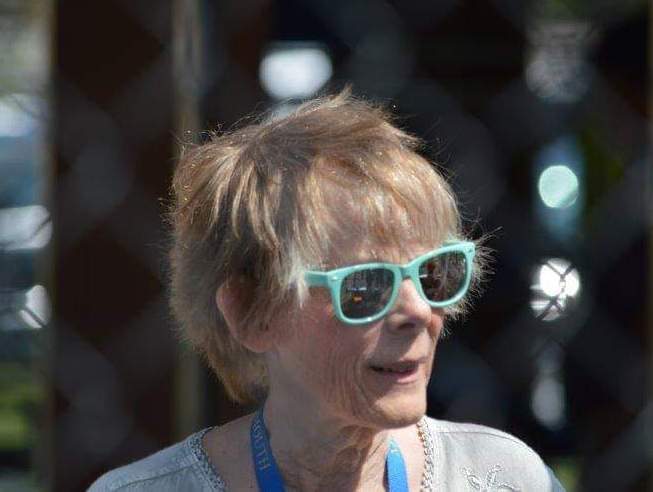 Deb Collie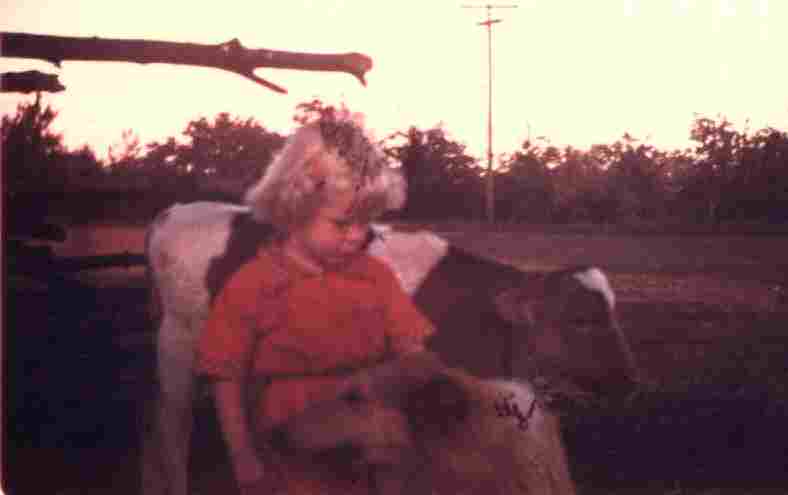 Deb3Boys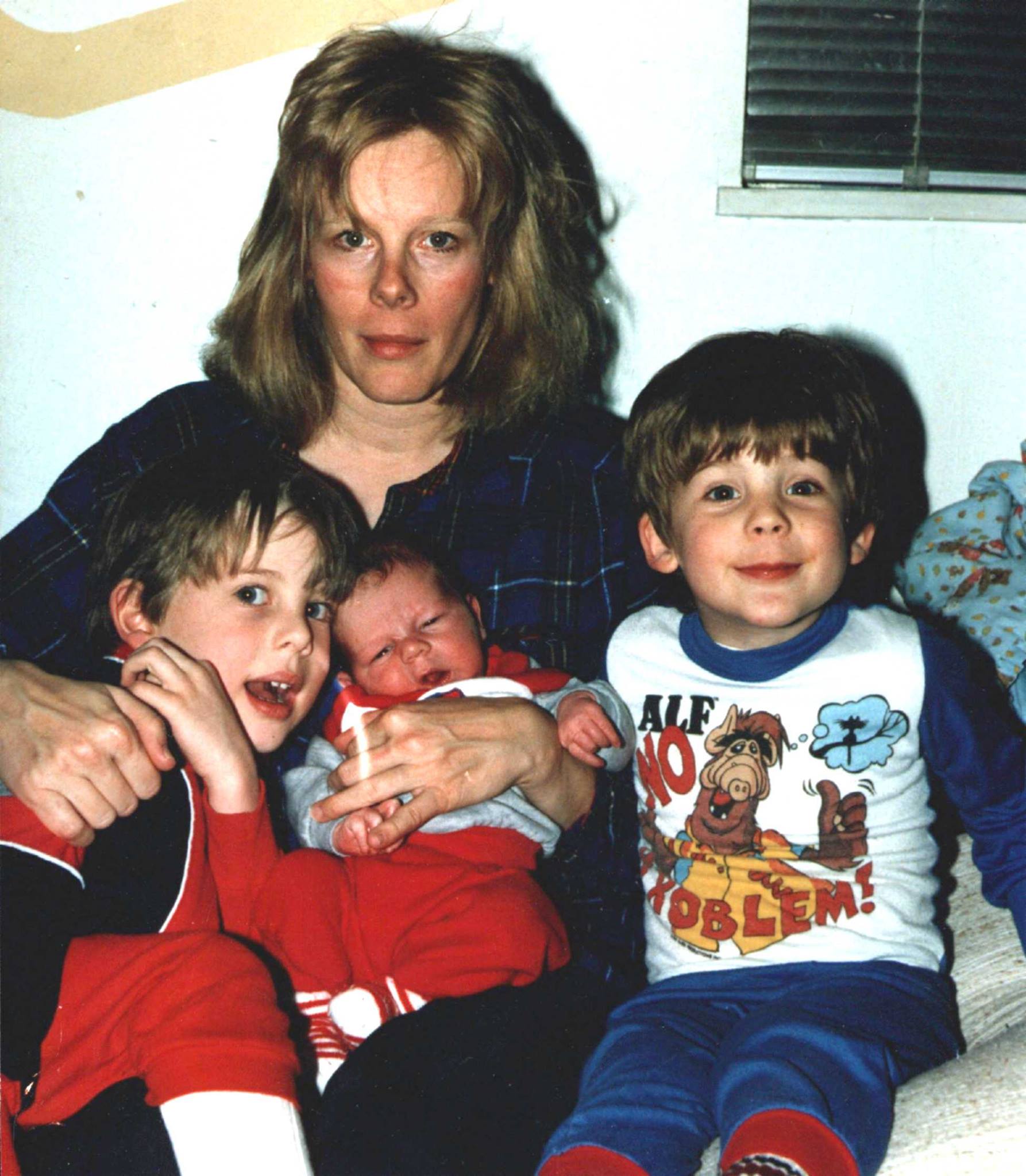 DebFreedom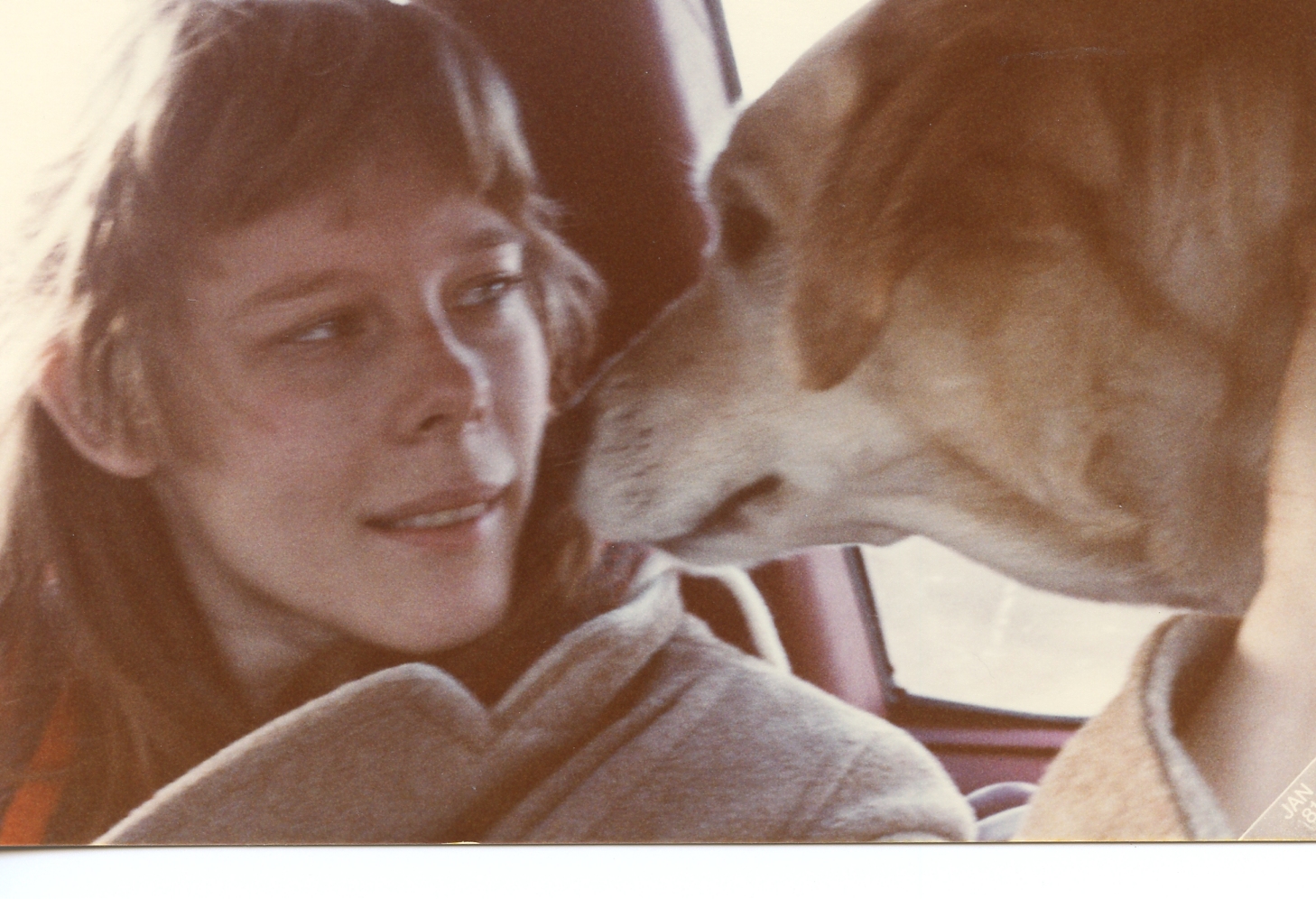 DebMusicPark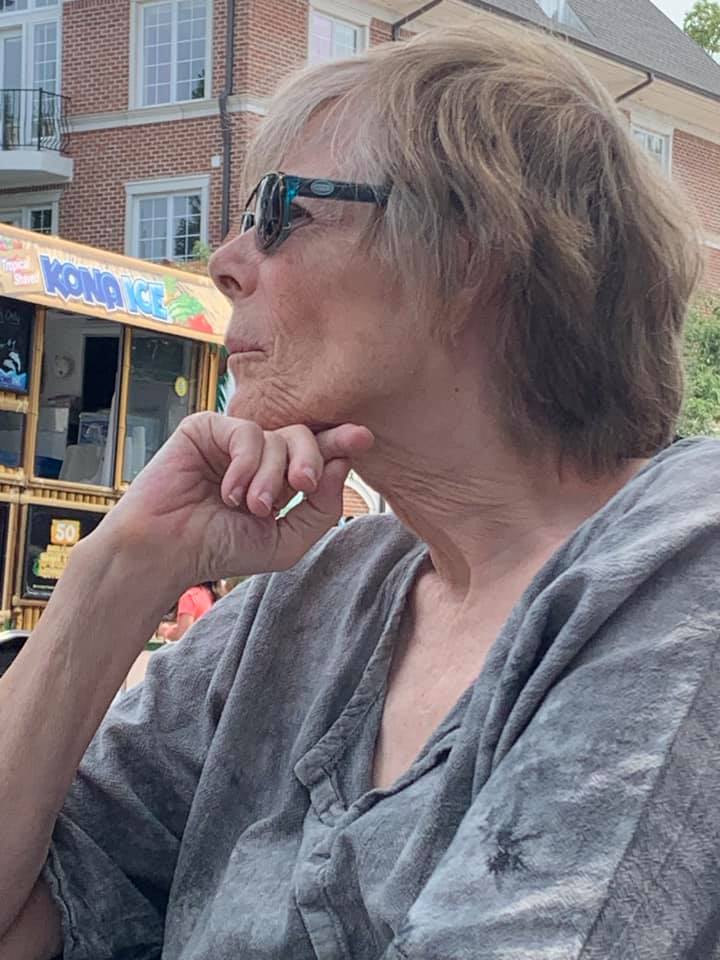 DebnTearDown2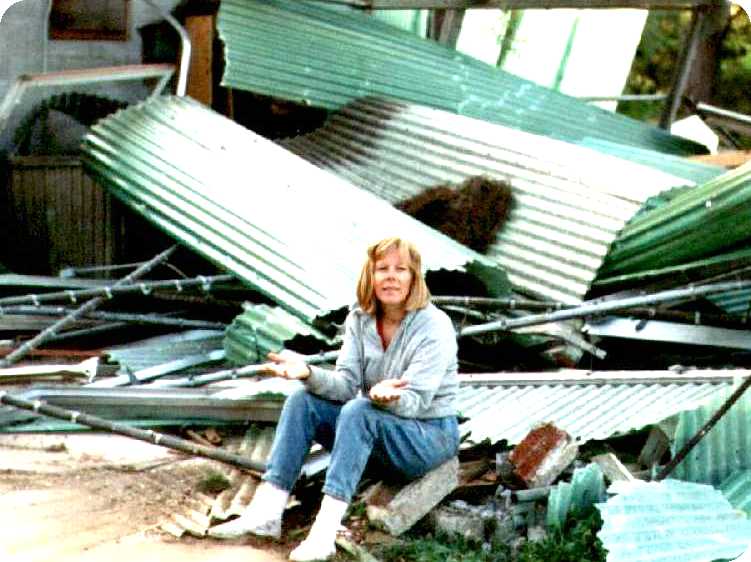 YardHousePines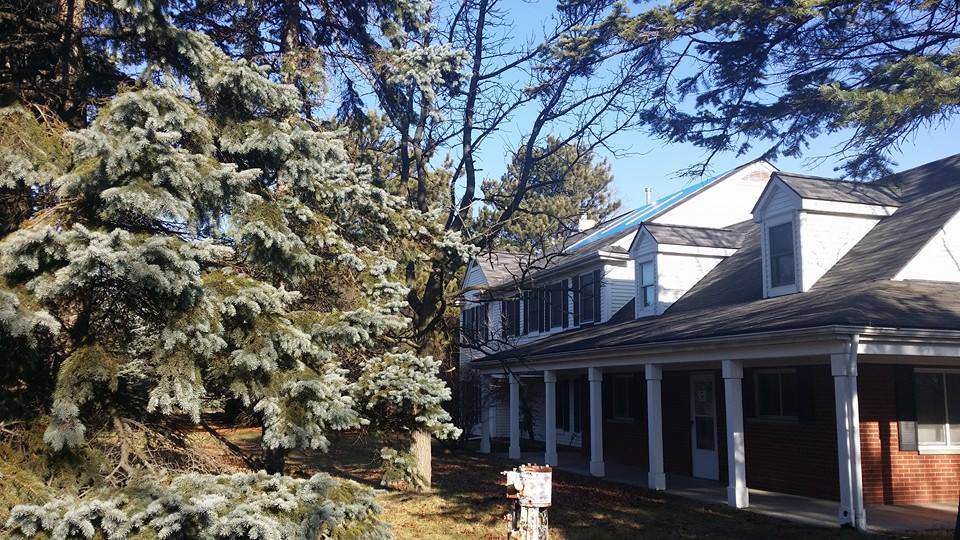 YardBlossom2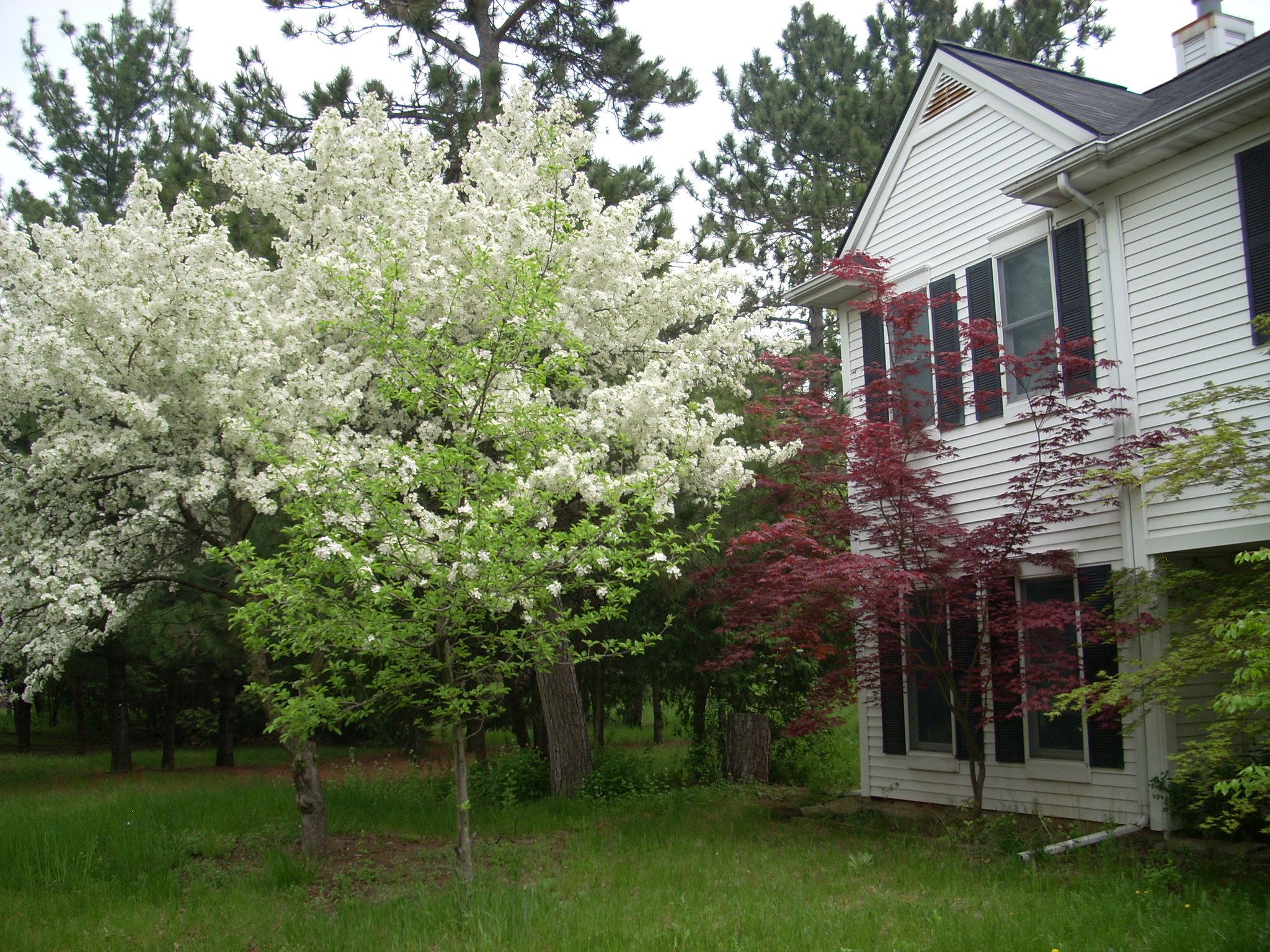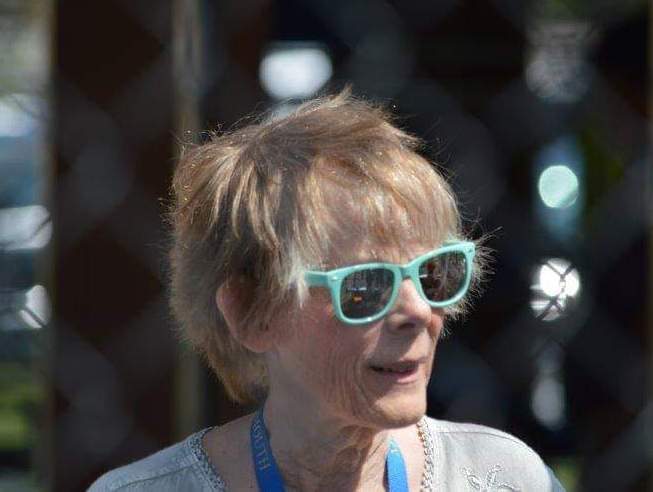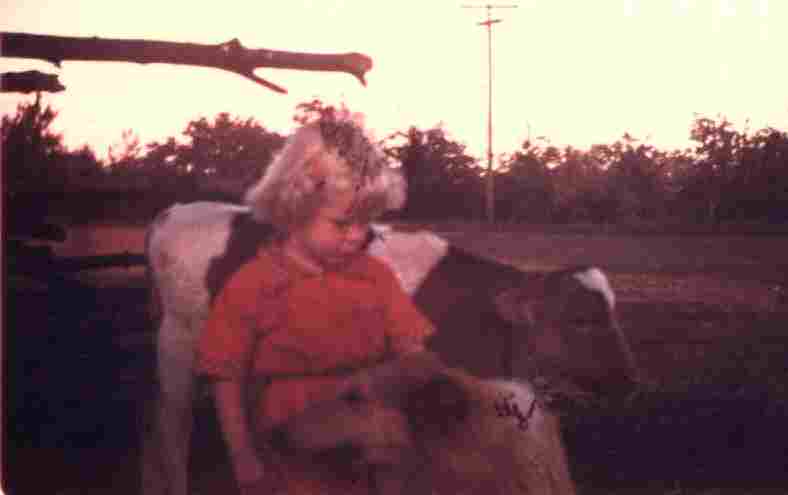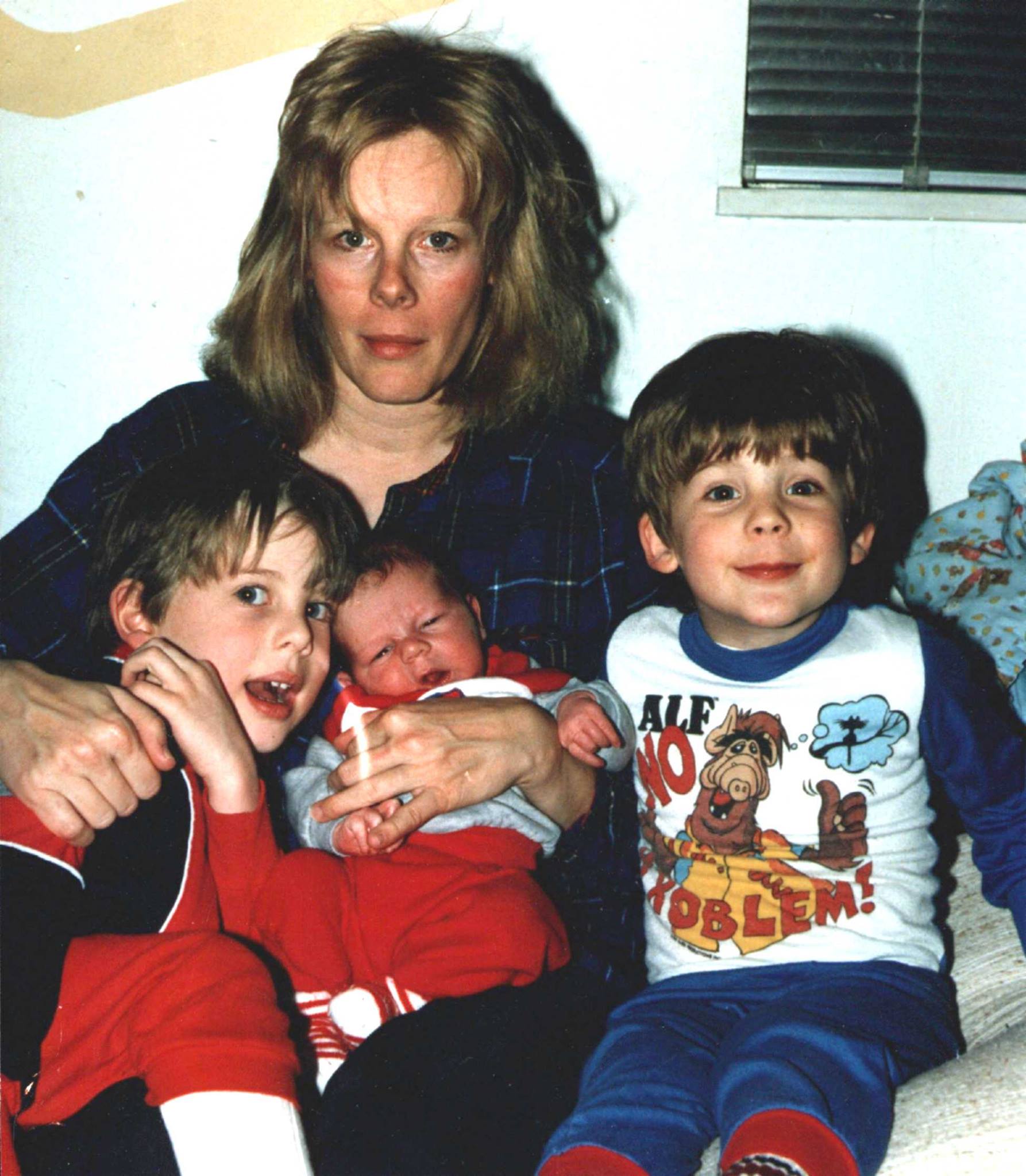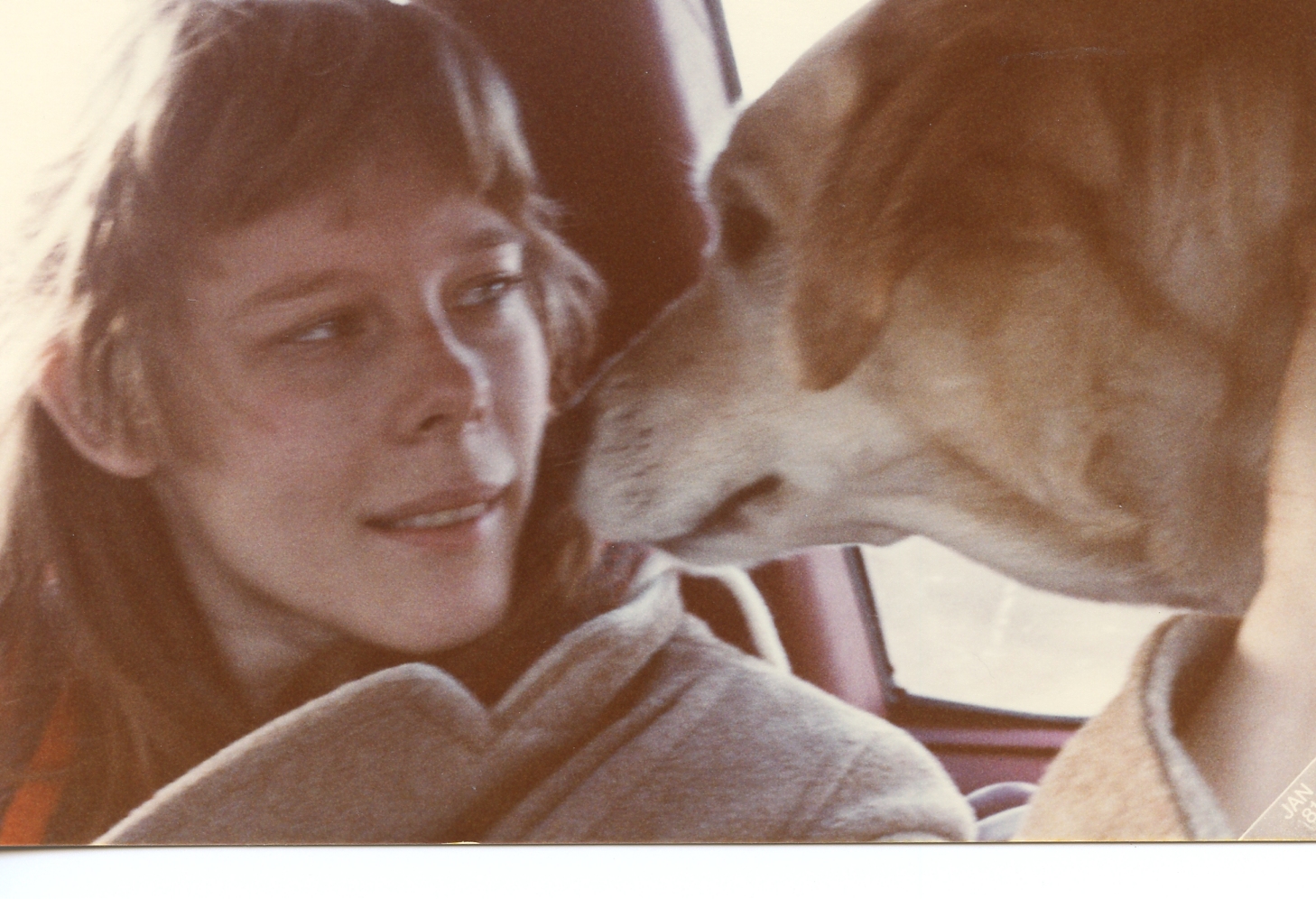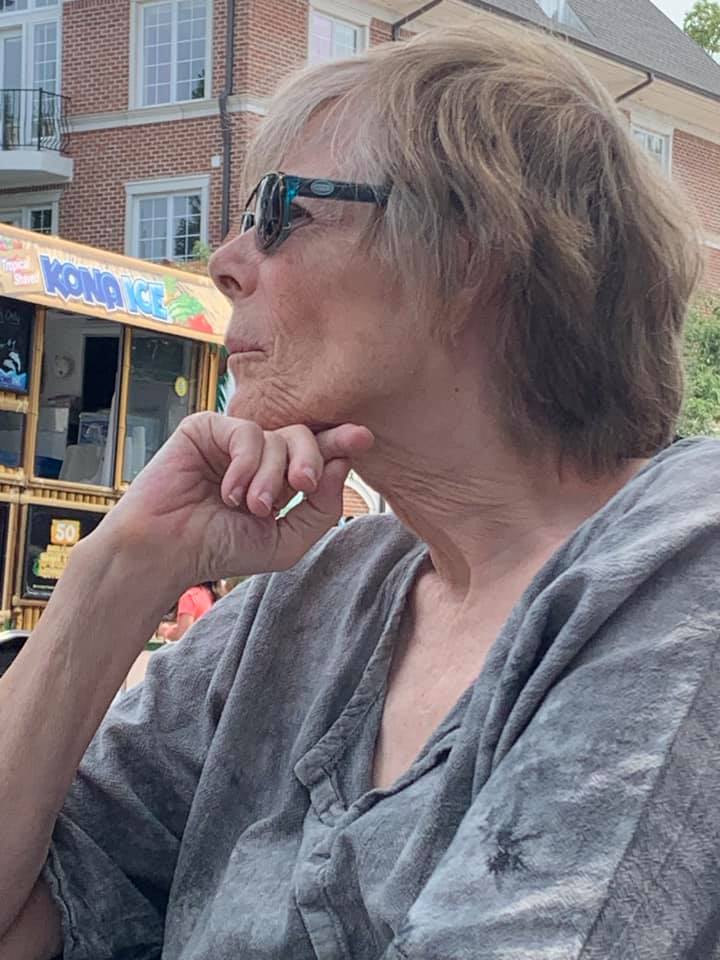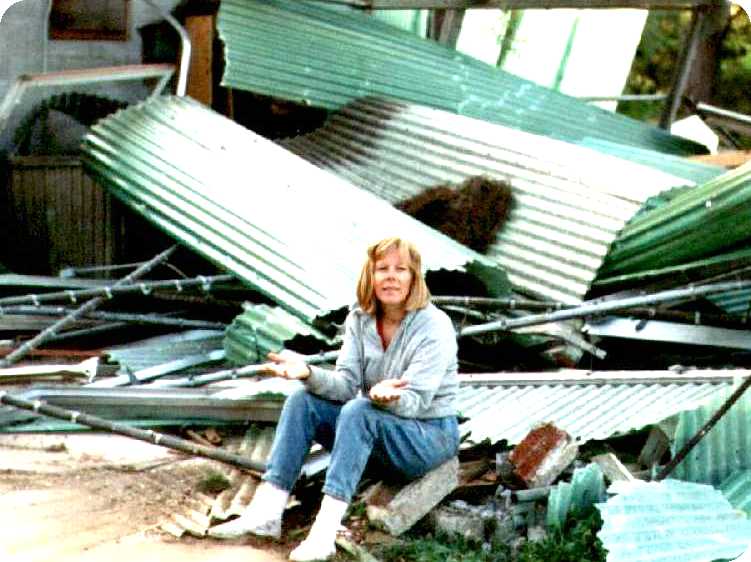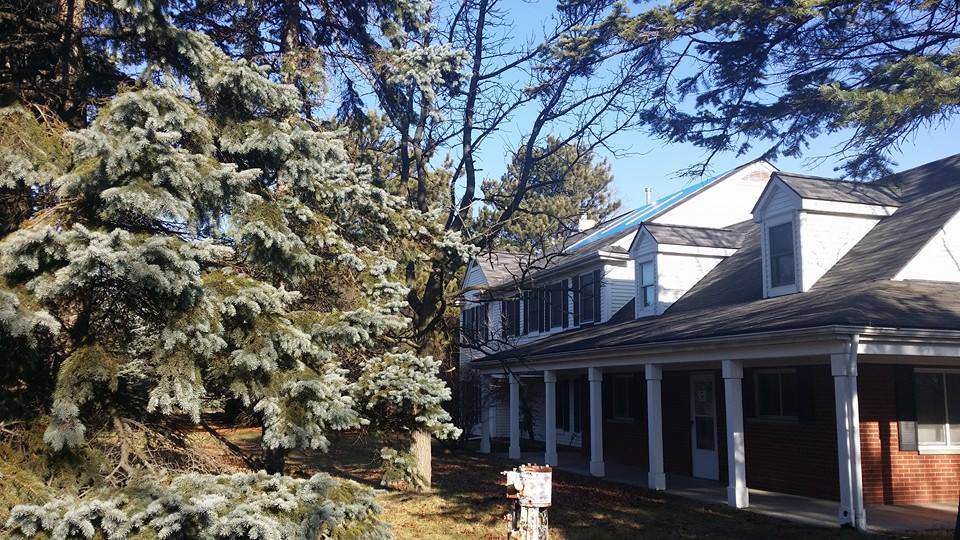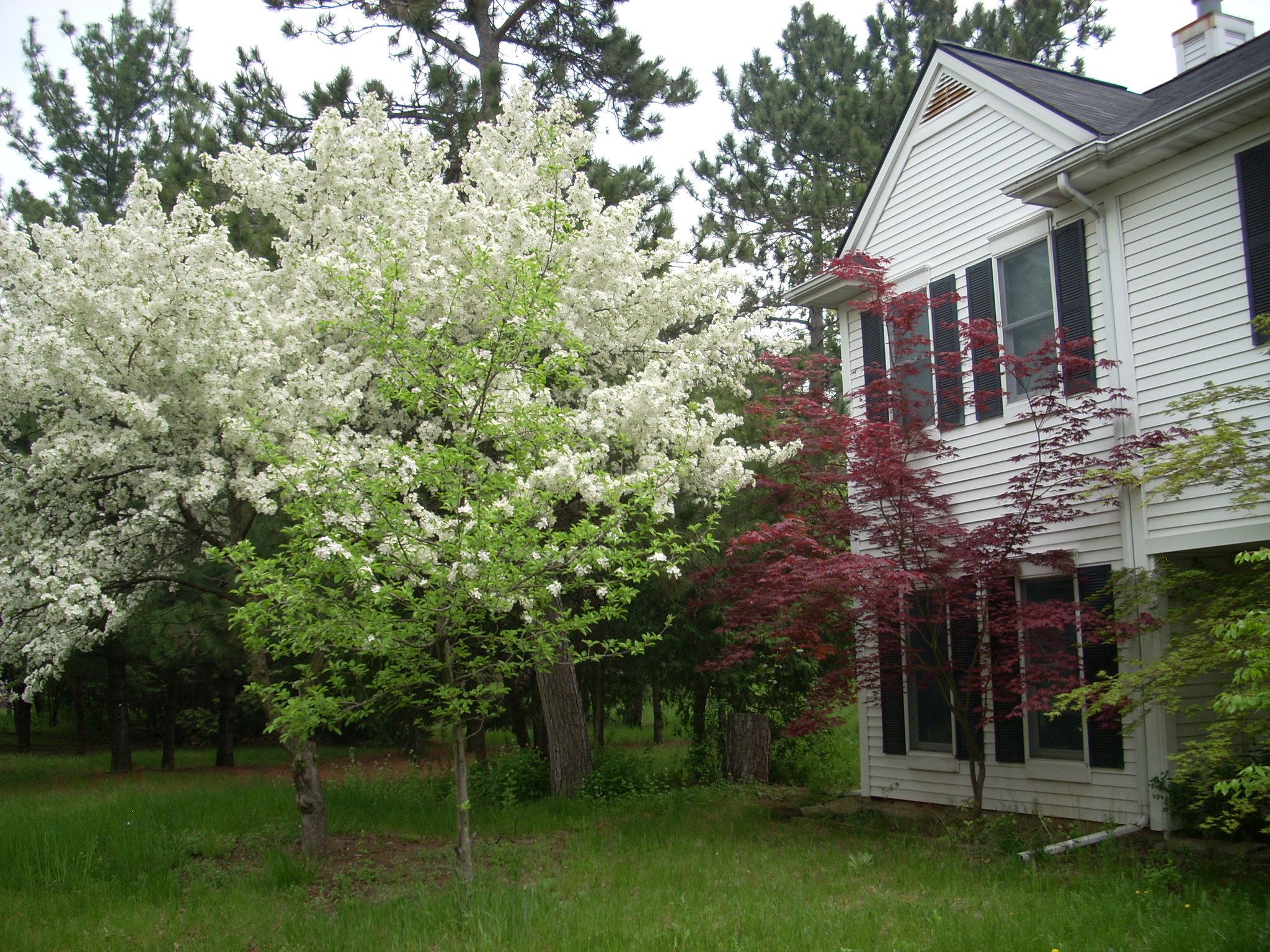 a stroke
one teeny, broken blood vessel
by Debra Madonna
Paperback $17.00
signed copies are available at
Maggie and Me, Bode's Corned Beef House, Plymouth Community Art Council in Plymouth
Mod Market in Northville

Plymouth Library (616.81 M) and Canton Library (616.81 MAD) Northville Library
I am going to give a presentation of my book, "a stroke. one teeny, broken blood vessel", at the Plymouth Library. You can register at the link below.
Strokes and Recovery: The Brain and Caring
Dunning Room
Saturday, March 25, 2023
1:00pm – 2:30pm
Program Description
Specific Event Details
Debra Madonna, author of "a stroke. one teeny, broken blood vessel" will begin this talk with facts about strokes, followed by a description of her left-sided hemorrhagic stroke in 2015 and her recovery. She will discuss how it affected her life and her family, focusing on the challenges of being a patient and a caregiver, and those who are both at the same time. Debra led many different support groups and health discussions at St. Mary Mercy Hospital before her stroke, and has also been a leader and organizer in many Plymouth community groups, such as Music in the Park, Plymouth Community Arts Council, and Miracle League of Plymouth.
https://plymouth.librarycalendar.com/event/strokes-and-recovery-brain-and-caring
This story begins with my stroke. I became unconscious and remained that way for the next 48 hours in a hospital. It is also the story of the people who took care of me: bystanders who called emergency services, ambulance workers, hospital workers. Each of them played an important role keeping me alive and safe. I received care from hospital personnel daily for the next month. They used their extensive training to help me to learn to eat, speak, walk, and do all the things we take for granted. Once home, I received ongoing support from medical personnel, family, and friends. I experienced little improvements every day and am still improving today. Not everyone has a positive experience in a hospital or with medical staff. When I was discharged from the hospital, I thought about the people who would become patients in a hospital. I thought about the people who don't like hospitals or doctors. I thought about the patients and their families who were confused and scared. I wish everyone could visit a therapy room in a hospital, before they become a patient, to learn the purpose of rehabilitation therapy, and understand the purpose of all the gadgets in the room. I wanted to share my experience with day-to-day life in the hospital and articulate those things that helped me. My recovery continued long after I left the hospital, doing all I could do. Was I ever scared or depressed? You bet. I let people know I needed help and they helped me. This book is for people who we meet every day, who do the best they can for others: doctors, nurses, and the therapists who helped a woman stand up and walk again. Thank you. Is it important we celebrate little accomplishments? Yes.